Welcome to the new CFMA website! Please note, before you can register for CFMA education or the conference you will need to login to your CFMA account. If you don't have an account, you can create one for free.
More Info
Meet The Team
---
2021-2022 Board of Directors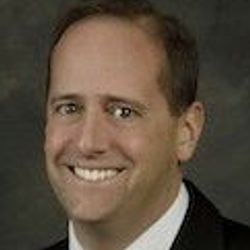 President
David Flynn
B2W Software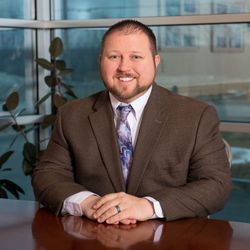 Vice President
Christopher Galbraith
North Branch Construction Inc.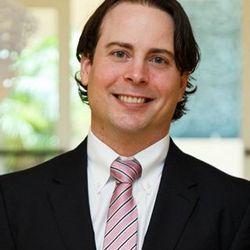 Secretary
Ryan Stevens
The Rowley Agency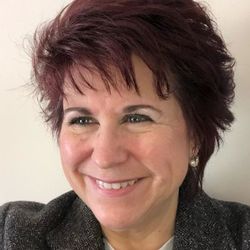 Treasurer
Mary Webber
AMP United, LLC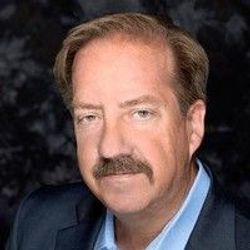 Immediate Past President
Bruce Desmarais
FRED DEROMA & SON INC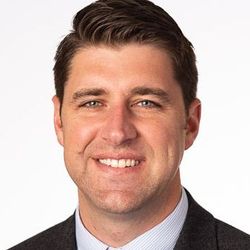 Board Member
Matthew Blaisdell
The Rowley Agency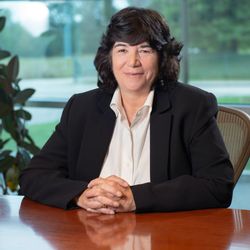 Board Member
Andrea Dyer
A Dyer Associates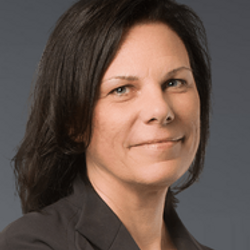 Board Member
Linda Roberts
BerryDunn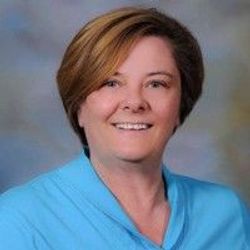 Board Member
Cheryl Wilson
Sullivan Construction, Inc.