Welcome to the new CFMA website! Please note, before you can register for CFMA education or the conference you will need to login to your CFMA account. If you don't have an account, you can create one for free.
More Info
New England Regional Conference
Sep 8, 2021 - 8:00 AM (ET) - Sheraton Portsmouth Harborside Hotel
Hosted by New Hampshire, Concord, NH
About this Event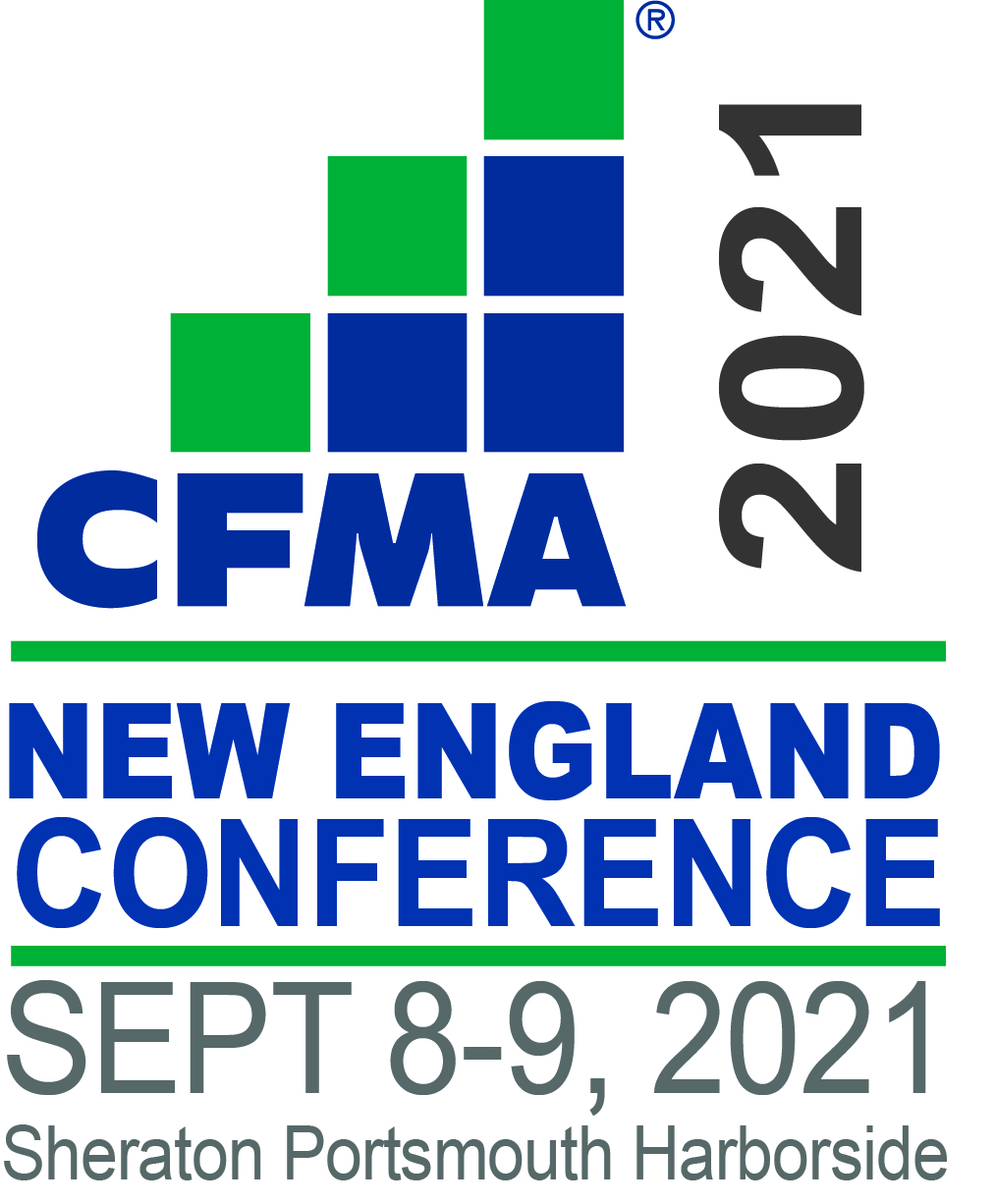 New England Construction Conference
September 8, 2021
IN PERSON EVENT
Early Bird Deadline Approaching: July 30, 2021
Maine, New Hampshire, Connecticut & Massachusetts chapters have joined together to provide our CFMA New England Regional Construction Conference. Together we are committed to delivering the best networking, education, and training experience of any kind in the field of construction accounting and finance.
Keynote Speaker: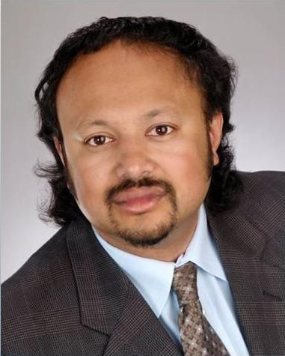 Registration Details:
Registration DeadlinesEarly-bird deadline: July 30, 2021
Advance deadline: August 20, 2021
Questions Registration questions should be directed to newenglandrecionalconference@cfma.org
Featured Speakers
No presenter information provided.